Assessing Your

Network Needs!
Our network experts are geared up to meet with you to plan a natural progress path for your network and communication requirements. We will execute file servers, mail servers, and Internet connections that will best suit your business needs.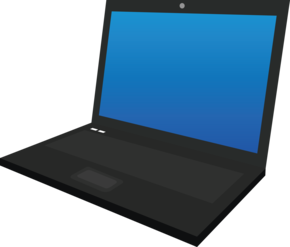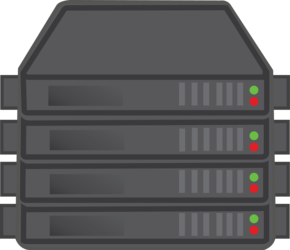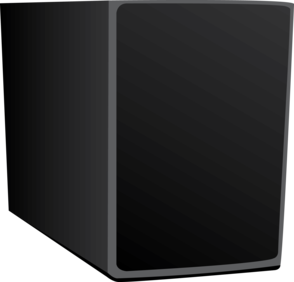 Remote
repairs/service
Contact us via phone 660 890-6000, to setup an online remote desktop appointment where we can remotely connect and offer you our tech support services. (Remote Desktop Tool)

walk-in
repairs
Walk into our computer shop for a quick and easy drop off and pick up servicing after calling us at 660-890-6000 to make a drop off appointment. (Location can be found on our Contact Us page.)

On-Site
repairs
We can come out to you with our service team! We offer on the go on-site repairs which you can schedule by calling us at 660-890-6000.
See what our
Goals Are
CISC has been servicing customers for over 16 years!
CISC's primary goal is to deliver superior services, to commercial and residential entities across the Henry County area, with proven capabilities that allows our team to supply video, voice, amenities and data solutions over state of the art infrastructure.
CISC is committed to a quality policy of continuous improvement in our ability to meet or exceed customer expectations It is our basic operating philosophy to concentrate on prevention of problems, making quality a way of life which results in satisfied customers. Quality must be defined in the customer's terms, and listening is the only way to understand customer expectations. True quality measurements are indicators that reflect customer satisfaction. Conformance to clearly stated customer requirements which change over time is normal.